TOERBOEK CARO EMERALD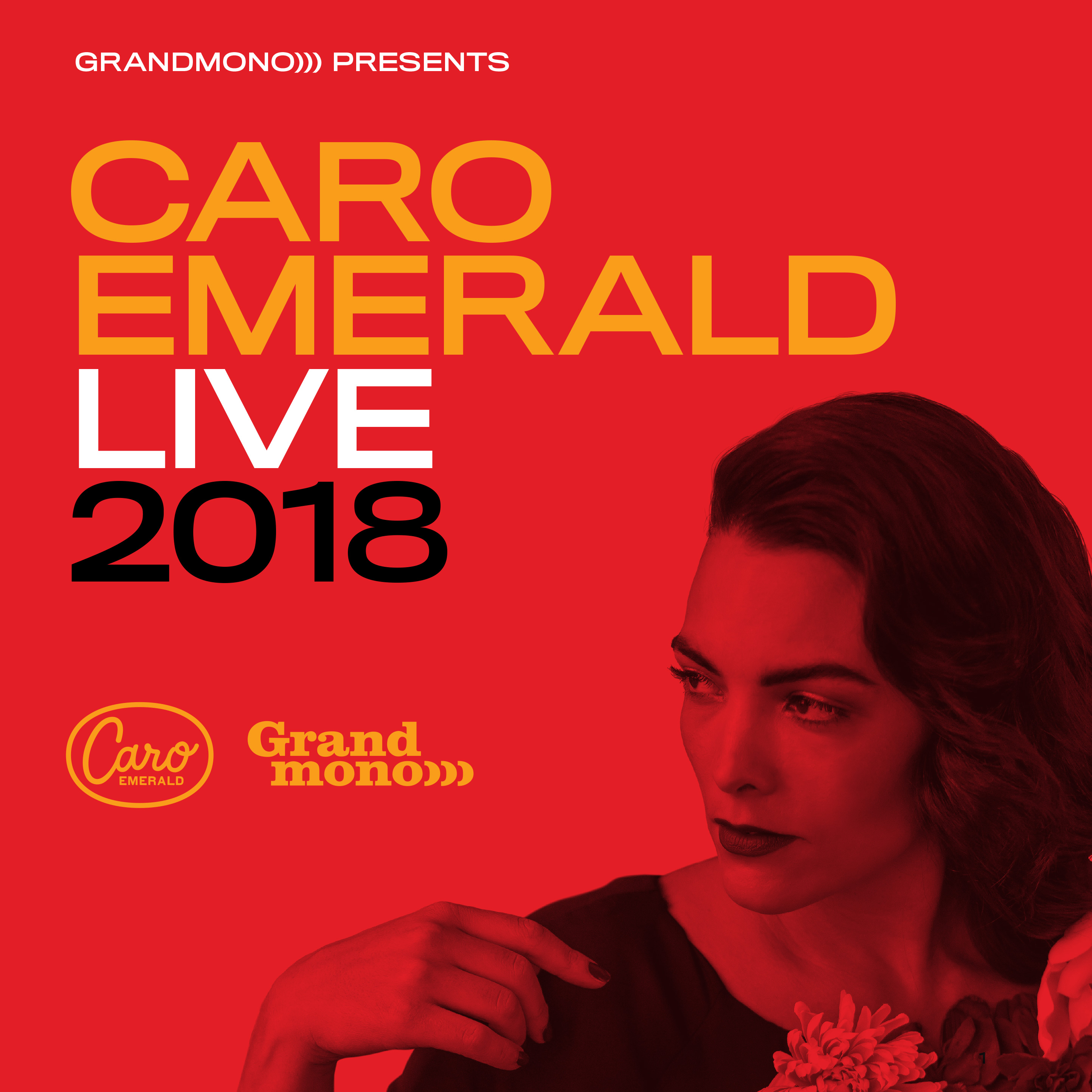 Het nieuwe toerboek voor Caro Emerald.
De inn's en out's achter de tour, het is een show die stroomt en je meeneemt op een reis.
Tourdates, traveling without moving, 100 UK shows, creating the graphics, get dressed, the grandson orchestra & crew, merchandise & music.
Drukwerkcoordinatie met een muzikale deadline.